A new obsession with cycling and the Giro d'Italia
Blog
Deep in the centre of Italy, one of cycling's great races is in full swing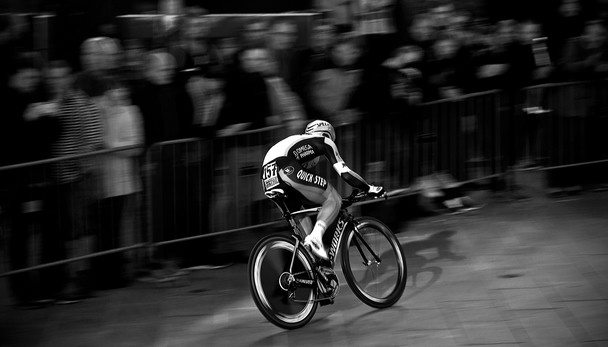 I'm currently full of child-like excitement due to now owning a road bike, and thus I have all the baggage that comes along with child-like excitement. Along with overuse (I cycled 150 kilometres — 93 miles — in the first week) and an assumption I'm now the world's greatest expert it also includes a nigh-on dangerous obsession with all things even vaguely related to riding a road bike. Said obsession includes reading magazines and pretending to understand the lingo while keeping an eye on the Giro d'Italia — Italy's answer to the Tour de France — that's currently gracing our screens.
One of the great things about cycling is it's easy to get started — beg, borrow, or steal a bike — but the more you persevere the more you get out of it. The same goes for watching the sport. When you first gape at the cyclists doing their thing you can just enjoy the sprints or stare goggle-eyed at the suffering they endure on the mountains, but then you start to learn about pelotons, domestiques, trains, team tactics, and so on. Pretty soon you realise there's more to this than meets the eye: it involves real intelligence, planning, and some serious strategy. I'm completely hooked.
If you're still nodding in agreement (as opposed to nodding off) you might like this short video from Team IG Sigma Sport explaining some of what would have been going through the cyclists' heads during the 255 kilometres (158 miles) that made up today's stage 11.
The Giro continues on British Eurosport until Sunday, May 27th, and then we'll have but one frustrating month until the Tour de France starts. And then cycling at the Olympics. And then the Tour of Britain. And then … well it'll be winter by then and time to hibernate. You remember winter, don't you? In Scotland it's just like spring and summer, only with less rain.